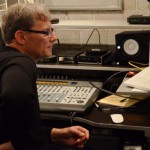 On-Site and Studio Recording: All the gear, expertise and encouragement to move you from idea to CD Release Party!
Piano Service: Tuning and Service, Appraisals,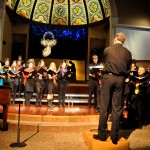 Choral Direction: Community Choir and Music Event Facilitator
Piano Lessons: Contemporary Pop and Jazz lessons for adults who want to express themselves on the piano. These are not the same piano lessons you had and hated as a kid.